Emergency Tree Removal
In the event of bad weather or if a tree falls on your house, car, or any other structure, AAA Tree Experts can safely remove the trees without causing further damage to your home or property. We have our own 35-ton and 38-ton cranes as well as an extensive fleet of lawn friendly equipment to safely and quickly get the job done. Tarping available.
Emergency? Call us now!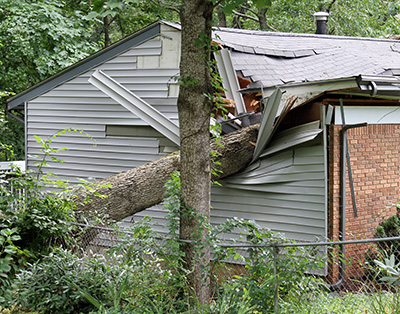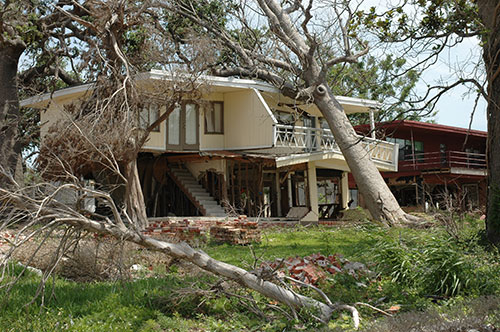 Storm Tree Clean-Up
In the event of a hurricane or high wind storm, many trees can be damaged or blown down on your property. AAA Tree Experts can have one of our highly trained Arborists and their skilled team get your property back into tip-top shape quick and effectively. Tarping available.
Request a Free Quote
Tree Topping
When land clearing contractors are preparing a lot and trees are too tall for them to drop, they call AAA Tree Experts to bring them down to a manageable size.
Topping is the indiscriminate cutting of tree branches to stubs or lateral branches that are not large enough to assume the terminal role. Other names for topping including "heading," "tipping," "hat-racking," and "rounding over."
Request a Free Quote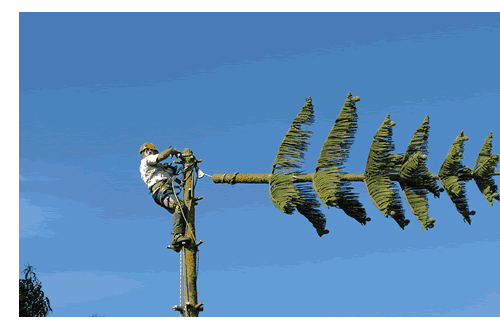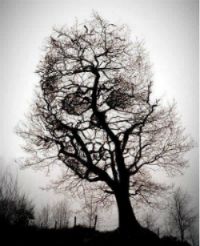 Dead Tree Removal
Trees are living organisms that eventually die and need to be removed. AAA Tree Experts strives to remove all trees with the utmost safety, but especially dead trees that have become dangerous. Our crews are able to remove all dead trees without any damage to the surround trees. 
Request a Free Quote
Unwanted/Nuisance Tree Removal
Unwanted/nuisance trees that can be in the way of home additions or that are outgrowing their space and causing damaging to foundations, walkways, driveways, power lines, cables, and other structures, may need to be removed. AAA Tree Experts can safely remove your tree(s) and we will leave your yard looking better than when we arrived.
Request a Free Quote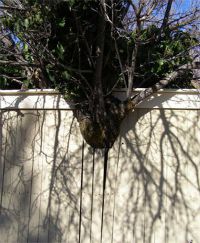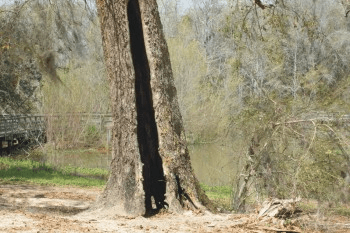 Hazardous Tree Removal
When a tree has major decay or major structural problems which can not be remedied by heavy tree pruning, or if a tree is not viable enough to add structural cables, the tree will have to be removed. AAA Tree Experts can safely and quickly remove the tree from its location without causing major damage to the surrounding area.
Request a Free Quote
Tree Stump Removal
Tree stumps can be unsightly, difficult to mow or landscape around, and potentially attract termites and other insects. Stump Removal machinery is large enough to grind big stumps and small enough to fit through a 40" walk-thru gate with minimal damage to yard or landscape. After stumps are ground, the mulch left behind is environmentally friendly and great for landscaping. Please notify us of any underground utilities near the trees.
*Stump grinding prices do not include removal of the mulch. Please request chip hauling during quote.
Request a Free Quote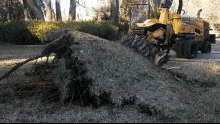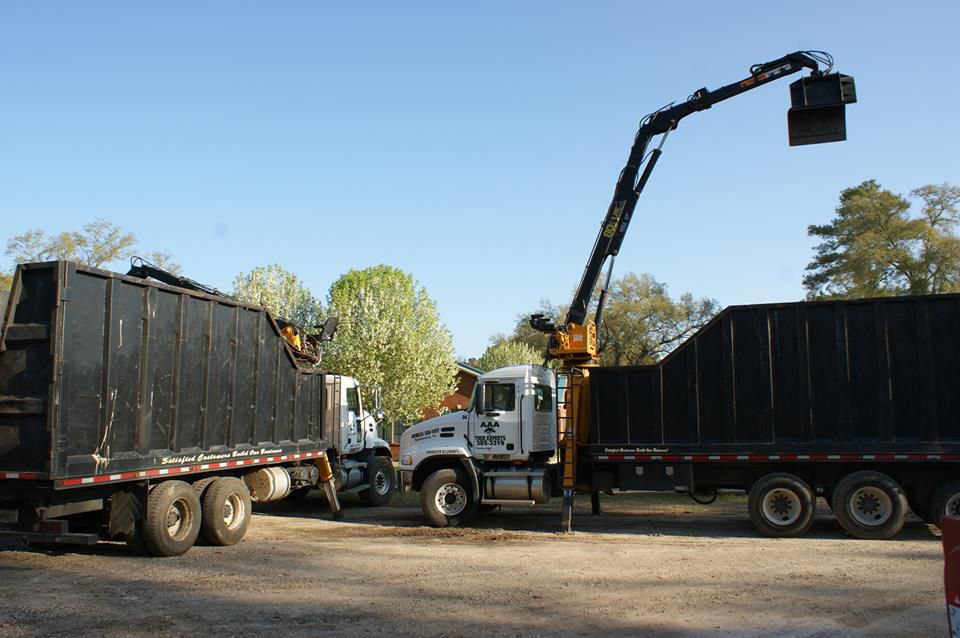 Green Debris Hauling
Have you recently undertaken a gardening or landscaping project that's left green debris everywhere? Leave the pickup and disposal to AAA Tree Experts. We will remove all green debris like it was never there.
Request a Free Quote
Land Clearing
AAA Tree Experts specializes in lot and land clearing for property management, construction projects, and better visibility. We have specialized equipment to take care of your clearing needs.
Request a Free Quote