Tree Preservation and Construction Management
Construction sites can have many valuable trees that could be protected and preserved if correct measures are taken prior to any activity. Damage to roots, tree trunks and limbs caused by construction can harm trees and result in stress that can lead to disease, die back of crown, structural failure and ultimate death of the tree.
There are numerous techniques, both simple and inexpensive, that provide protection to trees on a construction site. AAA Tree Experts highly trained Arborists are able to assist in the planning and execution stages of your project.
Request a Free Quote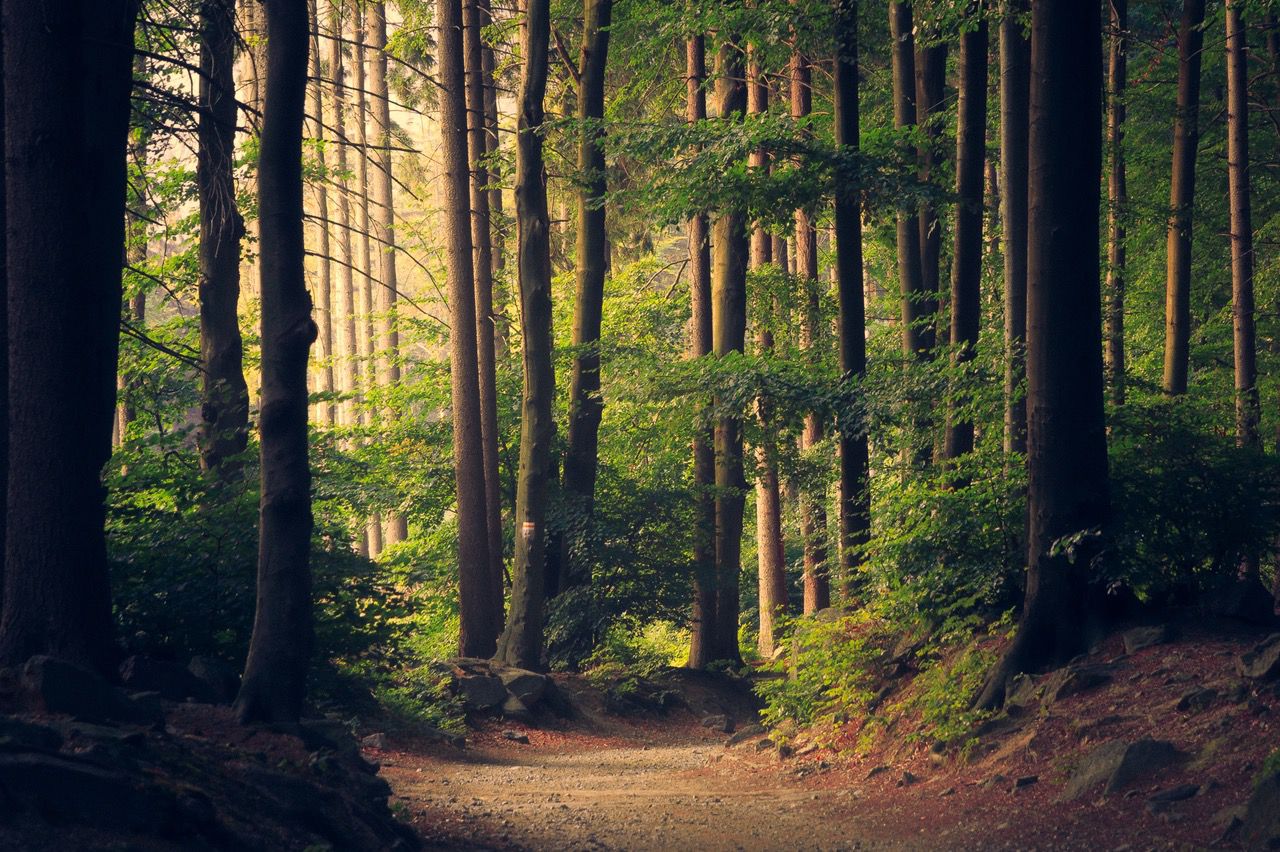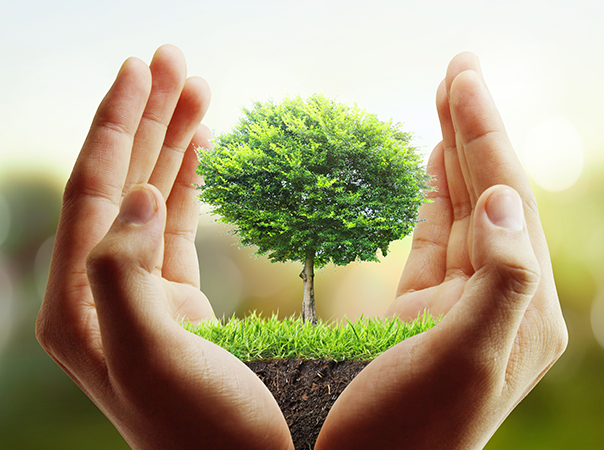 Consultation with our Certified Arborists
AAA Tree Experts provides various consulting services, such as:
Hazard tree assessments
Pre-construction preservation
Post-construction services and evaluation
Insect/disease identification & management
Residential/commercial property tree monitoring programs
Residential/commercial detailed tree inspections to advise when a tree needs to be removed due to cavities or decay along the trunk or large major limbs, root decay, or construction activity in close proximity.
Advice on pruning to correct growth on young trees, or a heritage Oak tree that needs weight reduction trimming,cables, lightning protection, removal of dead and hazardous limbs, etc. As trees enhance our community and your property, we will use all of our tree care knowledge and modern techniques to protect your trees.
Request a Free Quote
Fertilization
Tree Fertilization at your home or office can add essential elements back to the root zone of your trees.
Placement – where to apply fertilizer? On the surface or inside the root zone area, where run off is not a problem, we can deep-root fertilize with liquid fertilizer for areas that are covered by sod. Sod is a healthy tree's biggest competitor for moisture and nutrients, and soil injections help to ensure roots will be able to absorb the nutrients.
Timing – when to apply? The optimum time to fertilize is once every spring and fall. On construction projects, we recommend fertilizing before the surface root zone is cleared away.
Type of Fertilizer – Different soils call for different nutrients, and soil testing is a good way to discover what nutrients the tree needs. Our certified arborist are trained in all types of soil testing procedures.
Amount of Fertilizer – Applying the right amount of fertilizer is very critical. Careful calculations should always be taken to prevent over fertilization which can kill trees and increase maintenance cost, and environmental concerns, such as leaching into water supplies or polluting lakes, and rivers nearby.
The City of Tallahassee requires any company that applies ground based fertilizer to be fully certified. Our certified arborists can advise and administer the correct fertilizer and right application methods for your all of your trees.
Request a Free Quote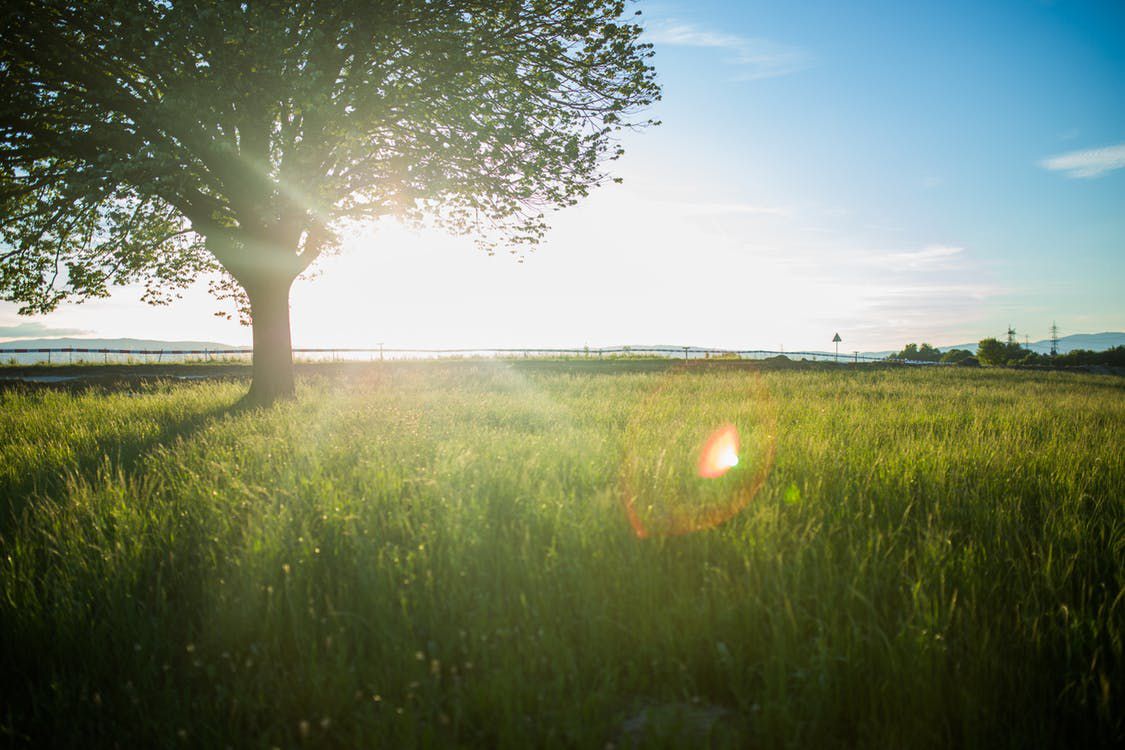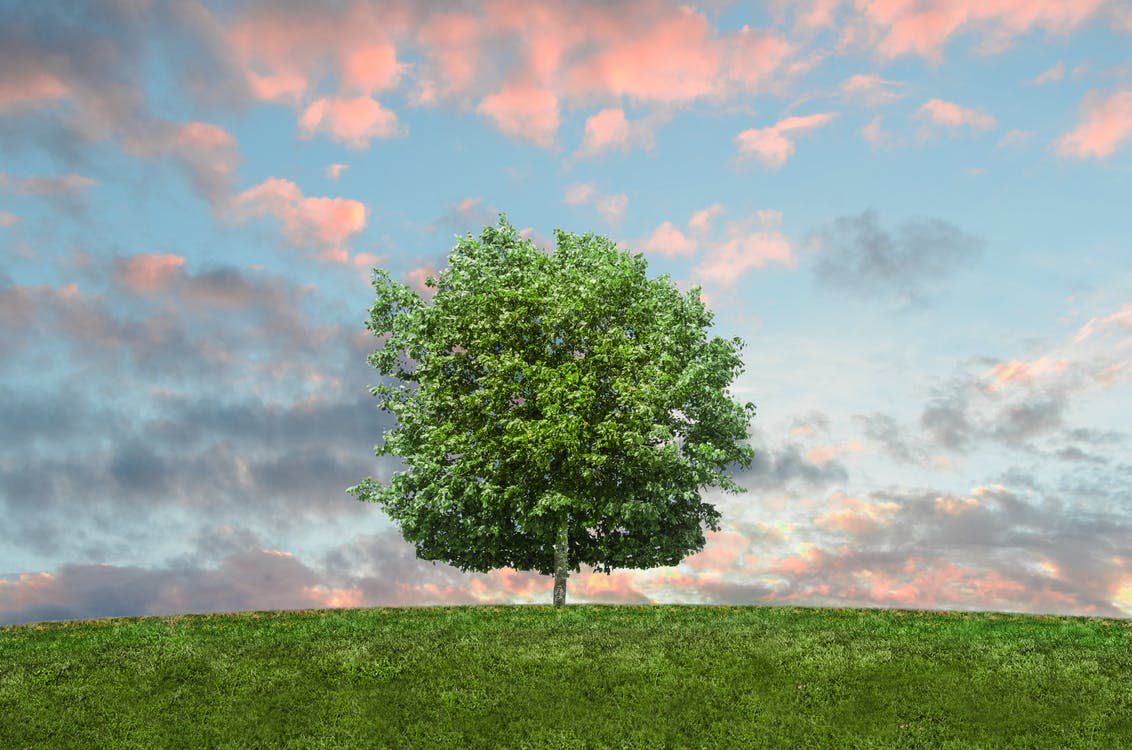 Tree Injections
Tree injections are a method of applying nutrients directly into the sap system of your trees. Usually reserved for high value trees and trees with limited open root zones. (Example: parking lot trees with root systems covered by asphalt or concrete).
Injections give a beneficial boost to trees when other methods have failed.
Request a consultation to find out if your trees could benefit from this procedure.
Request a Free Quote
Vertical Mulching
Vertical mulching is the process of drilling holes in the soil of the trees root zone with the purpose of creating entryways for air, moisture, and nutrients to reach the roots. This process improves soil nutrient conditions and assists with compacted soil. All mulching holes are filled with fertilizer and peat moss. Please notify us of any underground utilities near the trees.
Request a Free Quote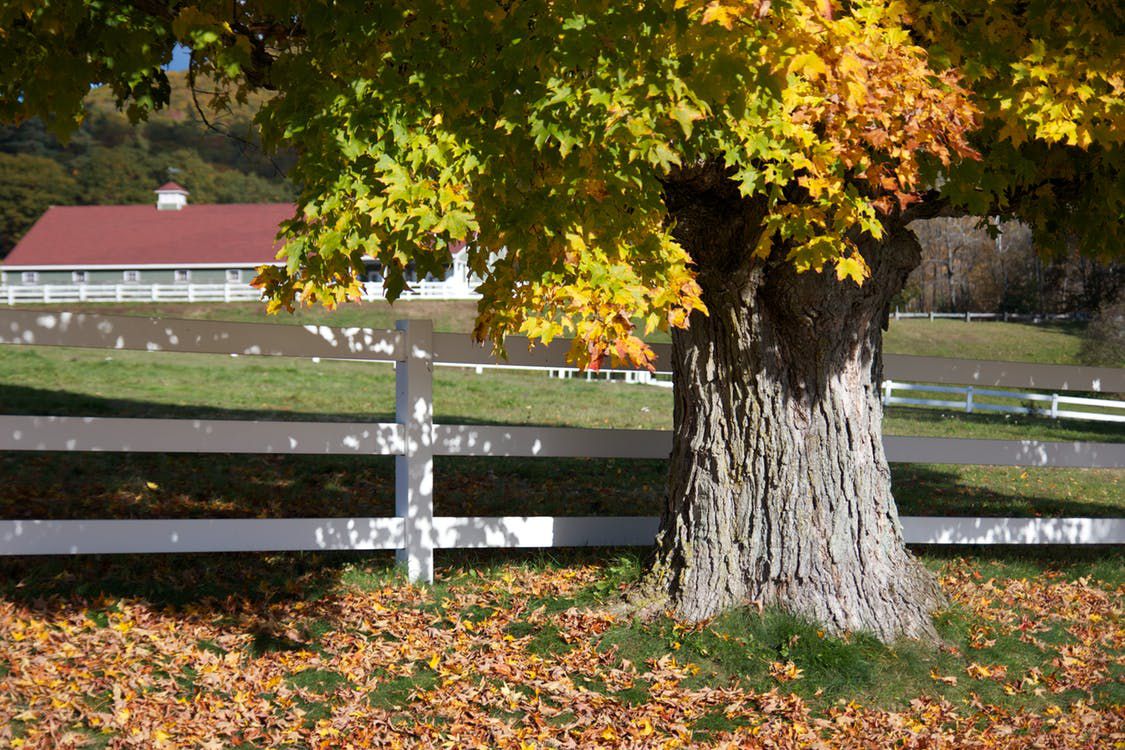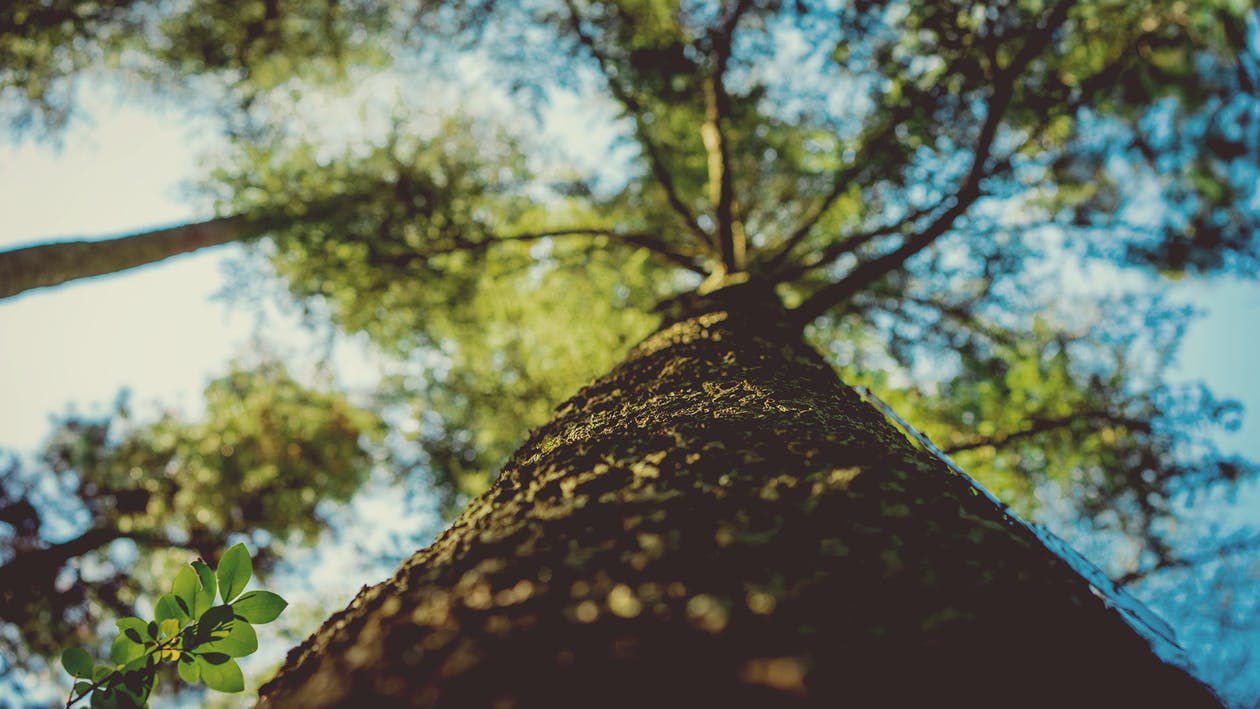 Structural Cabling
Structural cables are installed in trees to provide support for weak or potentially dangerous limbs by connecting two or more limbs together via cable systems. This technique uses hardware to make the tree more structurally stable.
The condition of the tree should first be assessed. If the root system is not structurally sound or the tree contains excessive decay the tree may need to be removed.
Request a quote for a complete assessment to see if the cabling process is the best thing for your tree.
Request a Free Quote
Lighting Protection
Lightning can kill or destroy trees during storms. Historic trees, trees of great value, trees close to structures, and trees on golf courses or in parks where people may take refuge are good candidates to having lightning protection systems installed.
Request a Free Quote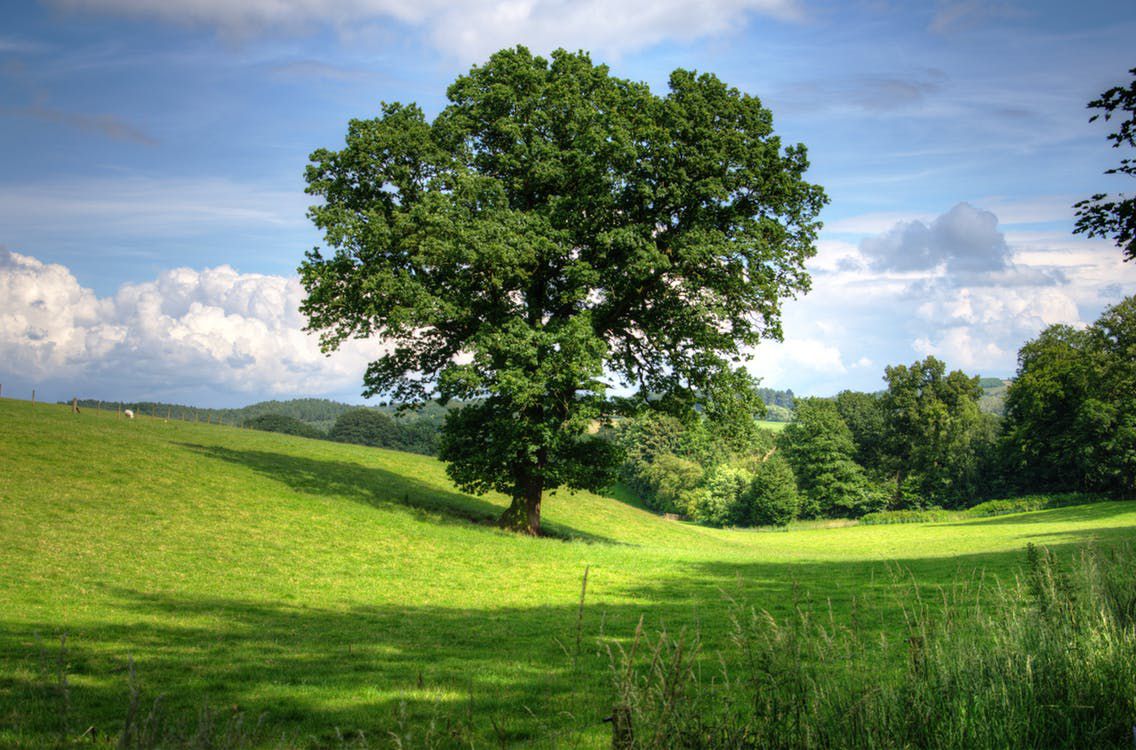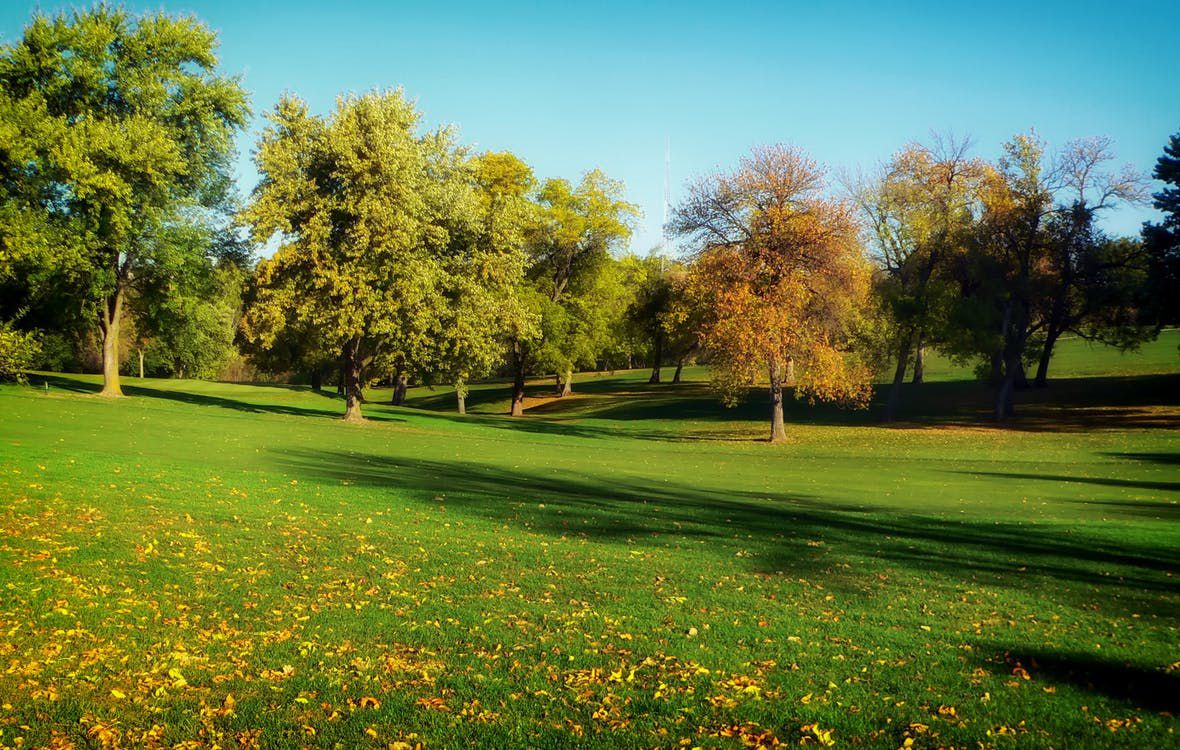 Demossing
Spanish moss, other than being a unsightly and adding extra weight to the tree limbs, does not generally harm the tree. In some extreme cases it can interfere with photosynthesis, and cause a slow decline in the health of the tree. AAA Tree Experts can remove the moss from the trees with our specialized lawn friendly equipment.
Request a Free Quote